A garden shed is very useful and every garden shed project starts with a foundation. A proper garden shed foundation is the core of stability and safety.
Apart from storing your landscaping tools and patio furniture, a garden shed can also use it as a project room, a playhouse for kids, or a man cave for watching sports and behaving badly. Such a multi-purpose building needs to be properly installed which starts from the ground up, literally.  Every garden shed projects begin with ground preparation. So here are the essential steps to ensure you provide the correct surface and foundation for your shed.
Level the surface
This initial stage begins with providing a firm and supportive foundation. You can cast out concrete, make a raised wooden deck, or use concrete slabs. Unless you create a level surface the shed might warp over time, resulting in dislodged windows or doorways, and even structural damage. Even if you decide to use the base that came in your DIY kit, you still need to level the ground and remove the debris. A weed-proof membrane placed underneath the shed base will prevent plants from growing under it, potentially damaging the floor.
Lay the base
Between the most popular ways to create the base for your shed, most homeowners opt for a cast concrete base or one made of concrete paving slabs.
If you don't feel confident about laying a slab of concrete in your backyard, paving slabs are an excellent alternative.
While easier than laying a concrete slab yourself, this technique still requires you to
Remove about 7 cm of the topmost layer.
Add 4 cm of wet cement and lay the garden slabs on top
When the cement is dry and slabs firmly in place, you can raise the shed.
Benefits of a concrete slab
Although it requires a bit of extra work and skill, a concrete base can provide a longer-lasting garden shed foundation. Here are the basics:
Use mason's string and batter boards to border the area,
Dig the earth about 15 cm deep within the enclosure
Place a wooden framework into which the concrete will go
Place a level layer of gravel, about 7 cm deep, and then pour in the mixture of cement and concrete
Spread it out using a hand screed
Let it dry completely before you erect the shed.
For more instructions and a video please visit>>  https://blog.cheapsheds.com.au/laying-a-concrete-slab/
Prepare the right toolkit
Before you begin any work, make sure you have all the tools and materials at hand, starting with nails and screws rated for treated lumber. In countries like Australia, where DIY crafts and home projects are immensely popular, an average homeowner will already have basic hobby-grade tools in the garage. Recently, I was looking for power tools and found out that well-supplied vendors offered literally everything you needed for a serious DIY project (and prepping the ground for a storage shed is definitely among them), from a power drill with bits and circular saw, to a pneumatic nail gun.
Common mistakes to avoid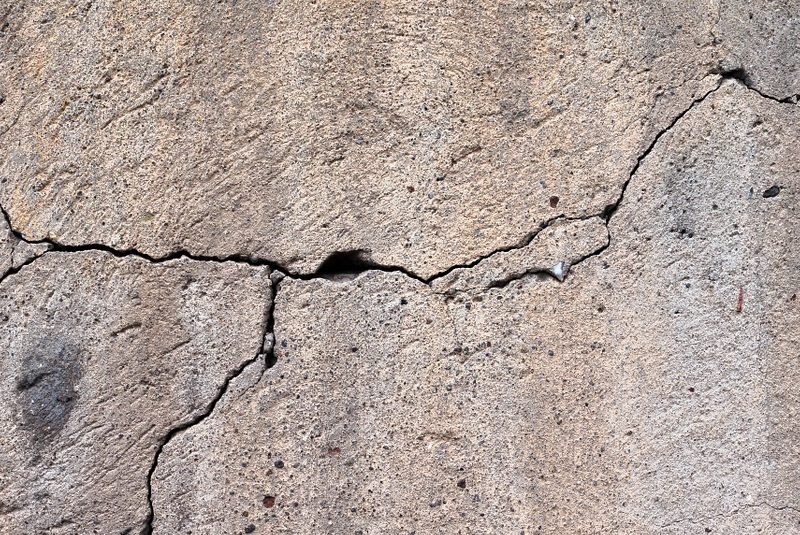 The first mistake that inexperienced DIYers make is laying paving slabs on irregularly spread gravel:
1. Can result in an unstable base that is prone to structural warping and cracking over the years.
2. You risk the base sinking once the underlying material disintegrates
While a raised wooden decking will give your shed a well-rounded look, make sure you clear the ground first and place a weed-proof membrane under the deck.
A few tips on location
An ideal spot for the shed is already level, so you don't have to tamper with grading the soil. Also, choose a spot that doesn't collect water, as this will keep your shed dry and free of mould. Before you lay the base, remove the grass from the area, and pack the soil down using a dirt tamper. Pour 5-6 cm of gravel in the area to help drain the water underneath, as this prevents the shed floor from becoming soggy.
Without a solid garden shed foundation, not only your risk damage to your garden shed, but also causing injury to yourself and others who may use it. Even if you make the superstructure sturdy, if the foundation is unstable, the weight of the roof as well as the stored items, might cause structural defects that could've been easily prevented with better base prep work.
---